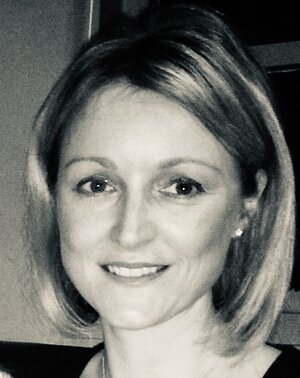 **WELCOME TO NORTHANTS CHIROPODY & PODIATRY**
FOOT PAIN IS NOT NORMAL
IT'S A SIGN THAT SOMETHING IS WRONG!



FOR AN APPOINTMENT PLEASE CALL RECEPTION. Commonly asked questions are answered on the above FAQ link above however, if you have a more unusual question please feel free to email using the links on this website and we will return your email as soon as we can.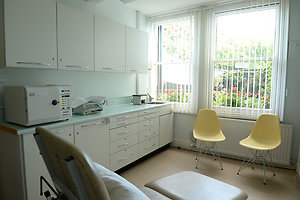 Treatments Offered
General foot/ diabetic checks
Problem / Ingrowing nails ( anaesthetic if required)
Callous/ corns / Dry cracked skin / skin infections etc.
Bunions/ Hammer toes/ Neuromas
Verrucae's ( cryosurgery - freezing)
Heel / Arch pain


Nail surgery ( permanent solution to persistent Ingrowing/ problem nails)


Gait analysis / Biomechanic Assessment -SPECIALIST AREA
An assessment into lower limb function – looking closely for abnormalities and compensations to establish an underlying cause of persistent pain or imbalance. Specialising in foot biomechanics for over 15 years. My aim is to not only treat the presenting symptom/s but get to the root cause of why pain is not resolving


The symptoms of faulty foot mechanics may present with any of the following:

* Bunions/ hammer toes
* Arch or heel pain
* Upper leg /knee pain
* Hip/ back ( inc sciatica) or even neck pain.
GAIT & MOTION' specialist clinic. Part of the UK's largest network of private healthcare practices offering the latest FOOTSCAN technology & PHITS 3D printed orthotics.

Click here to see how it works.



FOR APPOINTMENTS PLEASE CALL:


01933-224454 Wellingborough

(Major credit cards accepted)



What Is A Chiropodist/Podiatrist?
A Chiropodist or Podiatrist (Podiatrist is the internationally recognised name) is someone who specialises in the diagnosis and treatment of foot disorders and conditions.

Since 2005, the title became protected and can only be used by someone registered with the HCPC (Health & Care Professions Council) Registration depends on successful completion of a recognised course of training and commitment to continued professional education.
Kerri Money DPODM MRCPod

Kerri Money qualified as a podiatrist in January 2002 and is a registered member of the 'Health & Care Professions Council' (no.23003) complying with all their regulations. She is also a registered member of 'The Society of Chiropodists & Podiatrists' and is FULLY INSURED.